Emilee Kunas Design / Austin, TX
Let's work together and create a space that sings to you! My goal is to create a space that is not only a true representation of you, but one that functions seamlessly with the way you live.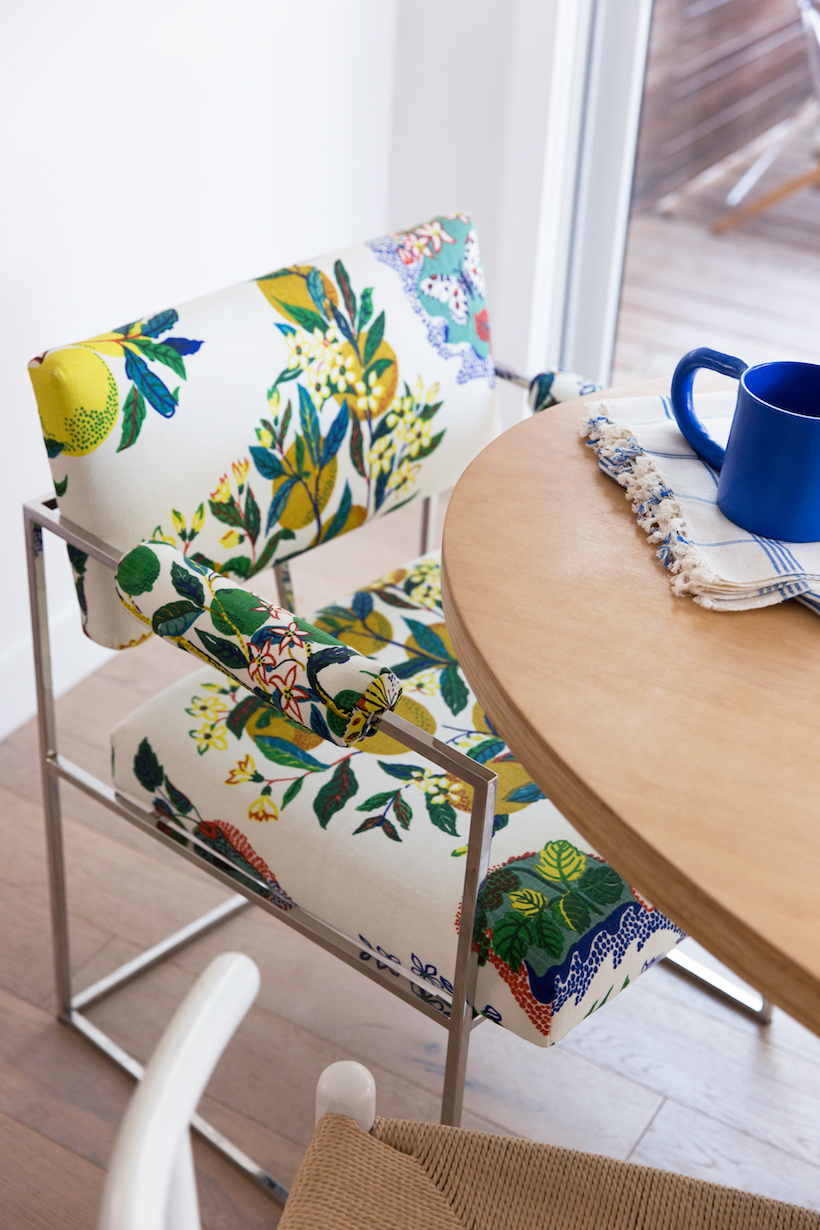 2.
Services
Interior Design
Emilee Kunas Design is an Austin, Texas based boutique design firm specializing in thoughtful and functional interiors. We believe that the best interiors are those that function well to meet the needs of the client, while reflecting the client's taste, travel, experiences and interests. We strive for comfort, functionality, beauty and timelessness. We will guide you through the stages of design, starting with research and inspiration to help find the best solutions for your space, while sticking to budget, timeline and accessibility. Emilee Kunas Design aims to find the perfect harmony of old and new, while balancing the high and lows. We strive to design a space that is as unique as the individual that lives there.
Interior Consulting
Looking for the help and guidance of a designer but don't have the budget? We offer design consulting, that for an hourly fee, we can help answer questions and give advice, help with sourcing and we can also offer advice about spatial planning, paint color etc. This is where we can help as little or as much as you would like!
Styling
Does your space feel disconnected and needs to be pulled together? We love this part of the design process and can help! We can help you button up your home by purposefully finding and placing impactful pieces that create a cohesive, unique space.
Shoot me an email or drop me a line!
Email: emilee.kunas@gmail.com
Phone: 217.621.6511